Clark-Shaw Care Closet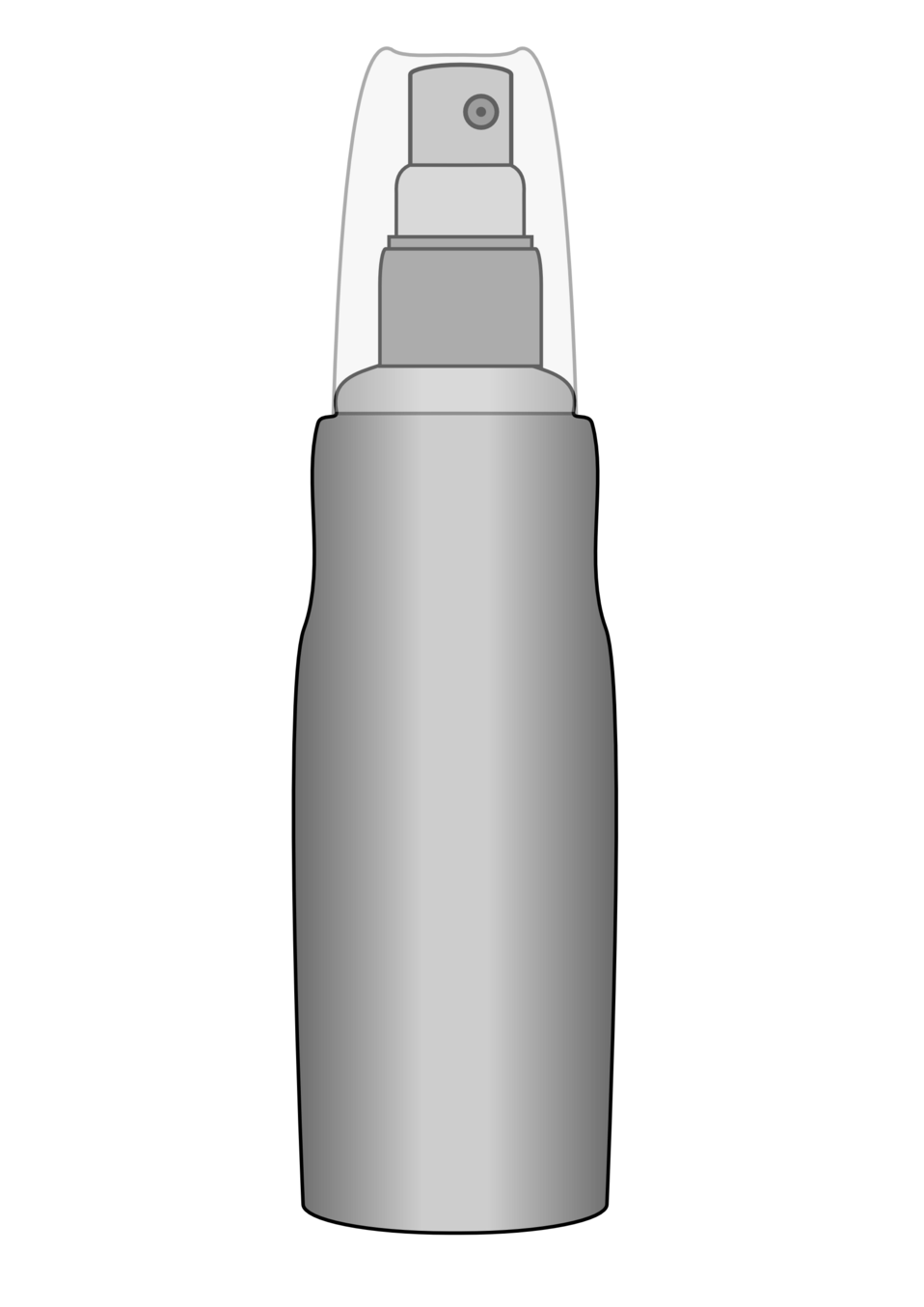 ---
Through several generous donations, we are pleased and grateful to offer our students access to the Clark Shaw Care Closet. Students may request items from the Care Closet by completing the request form in homeroom or by accessing this link:
https://docs.google.com/forms/d/e/1FAIpQLSeMe8Pef1l6jvFFQc-VFAU5S_jJwXC1CWzQAe45h7rjer5MEA/viewform?usp=sf_link
The link will send the requests straight to Ms. Woods, Ms. Duke, and Ms. Martin.
We are thankful for our Care Closet and we invite other community groups and organizations to partner with us as we provide these needed items for our students.
Please contact Ms. Duke (sduke@mcpss.com) if you or your company or community organization would like to help us keep our Care Closet fully stocked!
Items needed:
White socks
Black socks
Deodorant
Baby wipes
Feminine Products
Shampoo
Soap
Toothpaste/Toothbrush
Facial wipes