Courses Taught:
English/Language Arts 8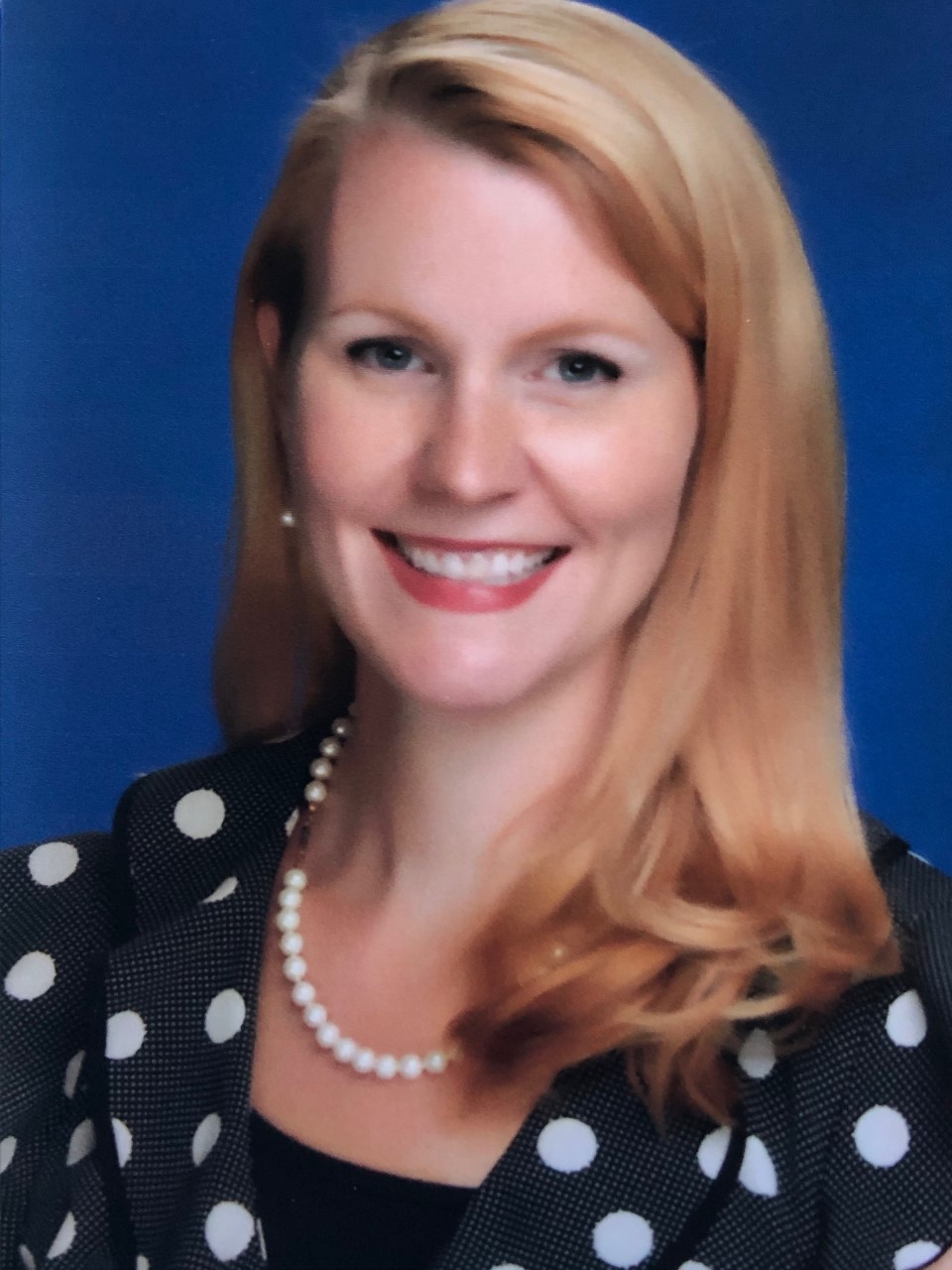 Hi, My name is Heather Mattern. This will be my twenty-first year of teaching Language Arts in Middle School. This year marks my seventh year at Clark-Shaw Magnet School, and before coming to Clark, I taught at Burns Middle School for fourteen years. I Obtained a Bachelor's Degree in Secondary Education Language Arts 6-12, from the University of South Alabama in 2000.

I am very excited about this year! I love teaching, I love language arts, and I especially love kids. I know we can have a great year of success this year if we all work together. I want my students to expect more from themselves and be responsible for their own success. I also want them to become life-long readers, more effective communicators, and more discerning consumers of information.

My husband Keith and I have three boys. Mr. Mattern is also a teacher here at Clark. He teaches 8th grade Algebra. Our son Nathan is 17, Ryan is 14, and Jackson is 6 years old. In my free time, I enjoy cleaning up after messy boys. (Not really.) Actually, in my very limited free time, I enjoy traveling and camping with my family, walking outdoors, reading great books while drinking coffee, watching my chickens and ducks roam, writing, watching old movies, beach fishing, and poking around in small town antique shops.

I am also happy to be the sponsor of the Student Council here at Clark.

I look forward to a great year of success for my students.